Electric vehicles have the potential to make the world a better place. In IC engine vehicles and electric vehicles and a further two-...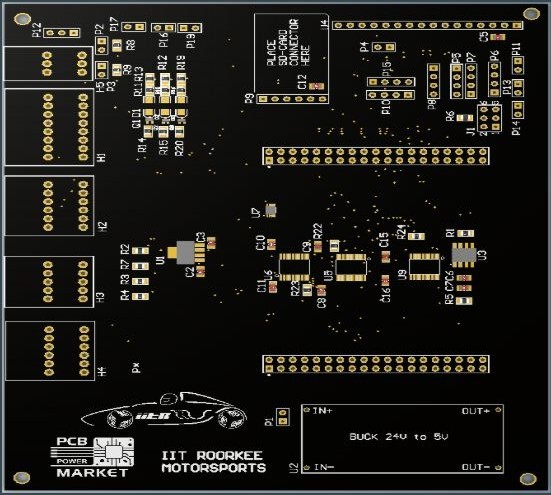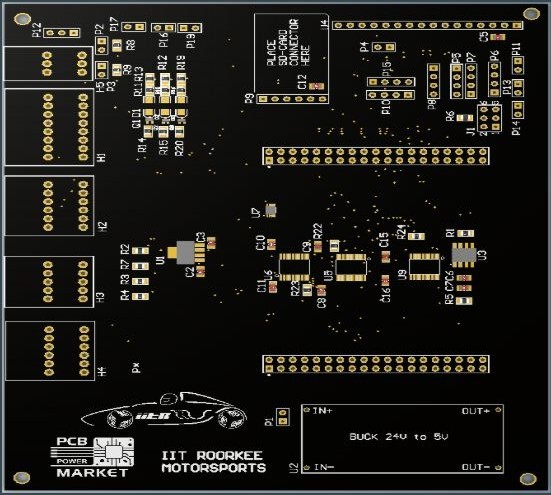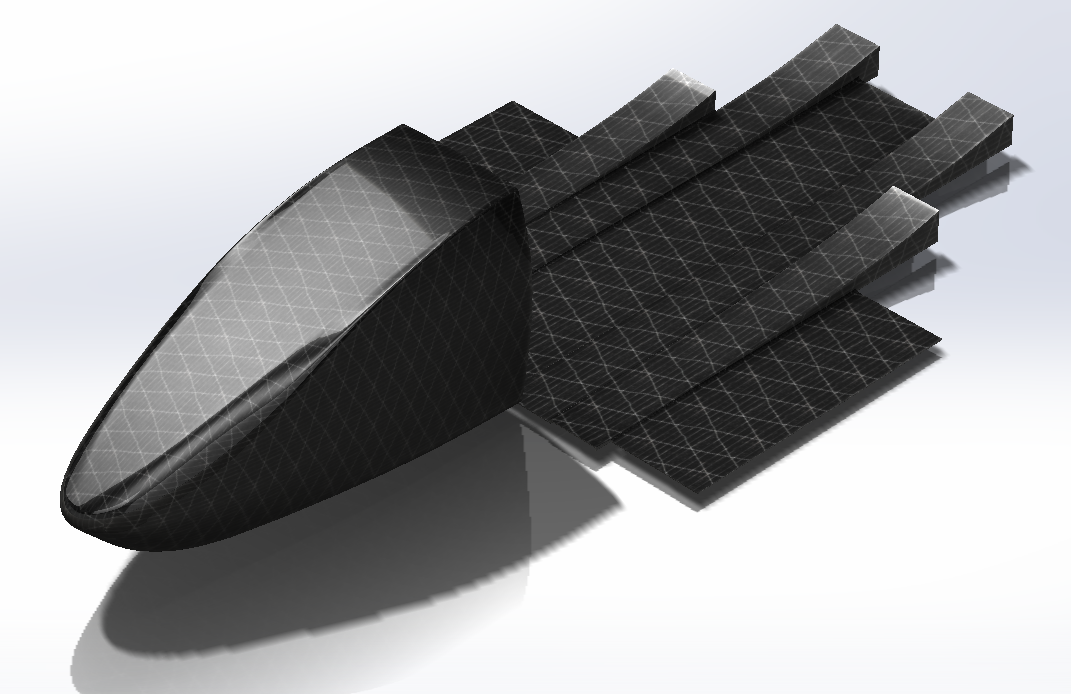 Welcome to IIT Roorkee Motorsports!
Until 2010 people here at IIT Roorkee only admired and wondered about the amazing F1 cars they saw in races. But some students not co...
Read More